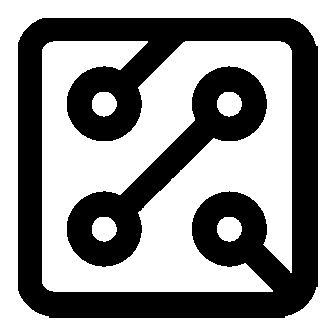 The all-in-one package. Reduce costs,increase efficiency, conserve valuable raw materials. We make sure that your profits increase and we all do something good for the environment. Sit back and let us do the rest for you.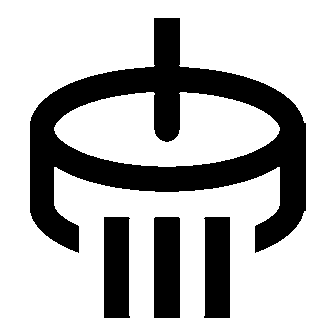 CONSULTING & SUPPLY MANAGEMENT
From connectors to capacitors. We have it all in our warehouse, where over 700 million components are stored. Search our database. Maybe you will find here what you can't get elsewhere.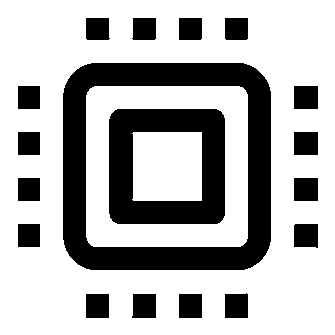 We analyze the world of electronic components. We come to you with over 30 years of experience. We advise you in the areas of supply chain optimization, source auditing and present you with concepts to achieve maximum efficiency in a sustainable and meaningful way.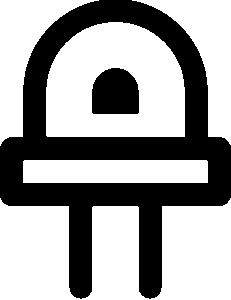 With global access to our worldwide networked database, we secure an overview of more than 130 billion components worldwide. Whatever you are looking for, discontinued or current, we will find it for you. And we have been doing so for over 30 years
THERE IS NO SUCH THING AS TOO MUCH INFORMATION. FEEL FREE TO LET OFF STEAM.